Abrasive products
for all applications
Abrasives in a variety of specifications.
We deliver any quantity also in
abrasive containers or silo truck.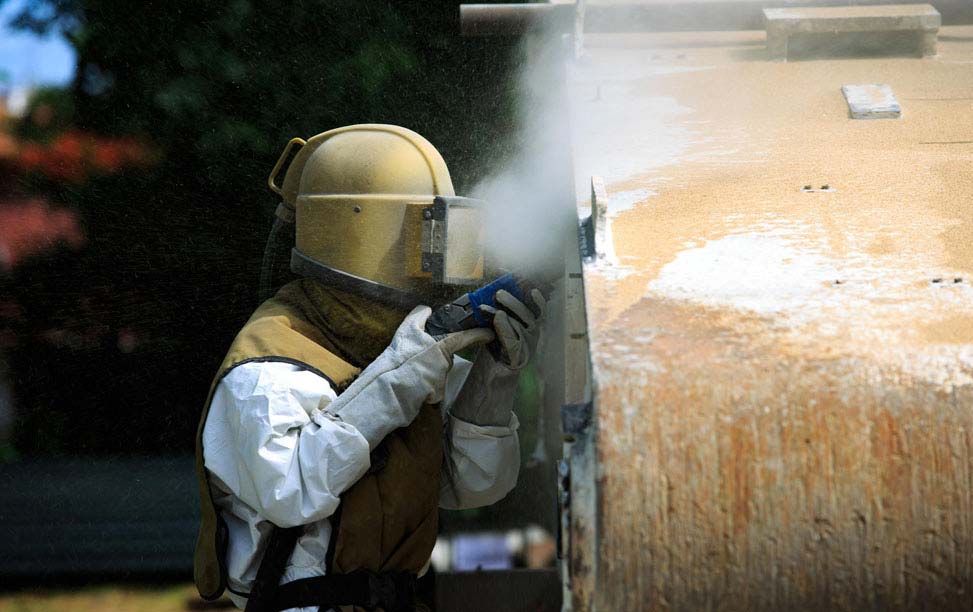 Industrial floors
and coating
We offer the right materials for
parking decks or roadworks
read more +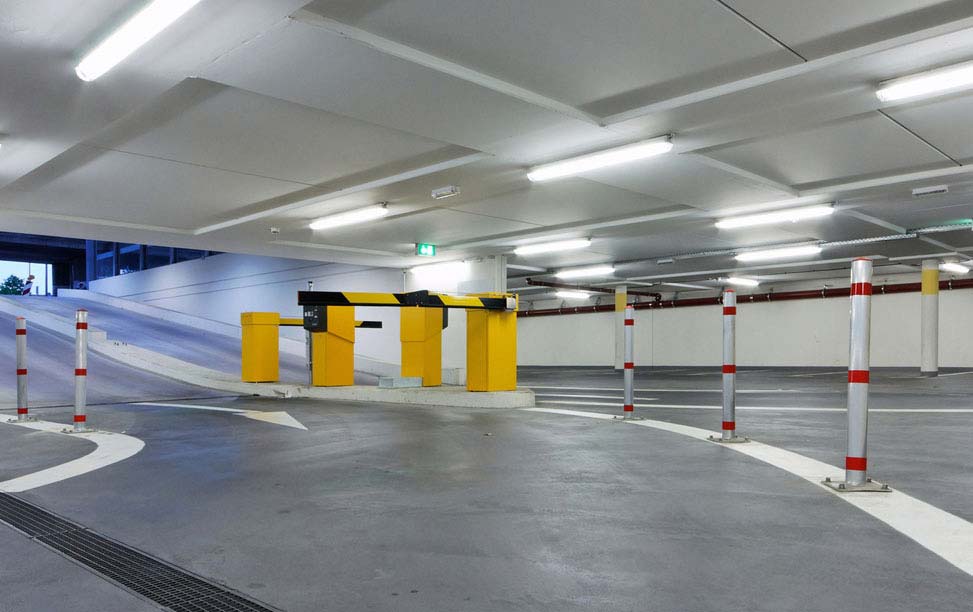 Pipe renovation
with garnet sand
or brown fused alumina
We offer the right material to abrasively
clean old water pipes.
read more +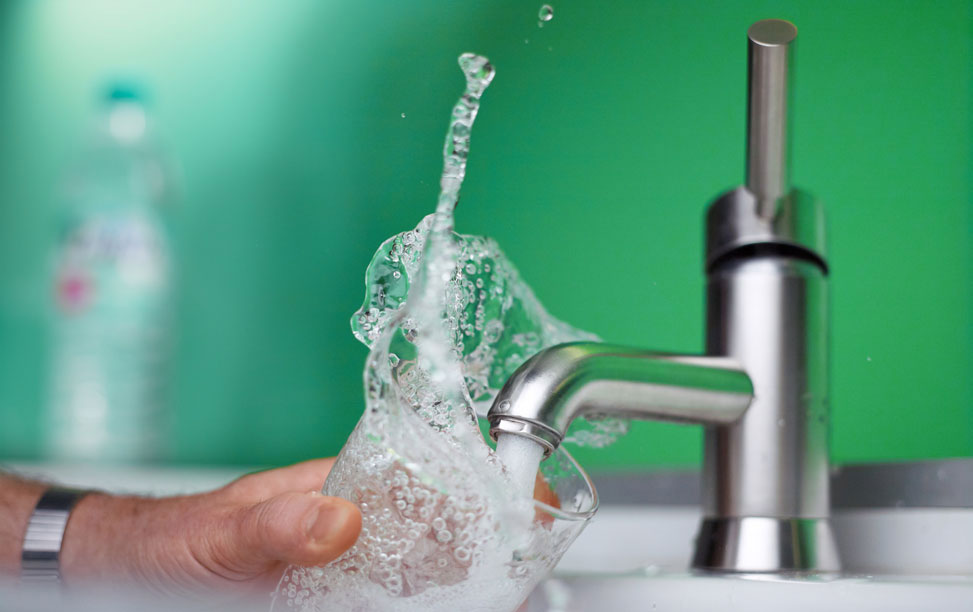 Reliable
since 1966
Professional advice, on-time deliveries,
and a high product quality for 57 years.
We look forward to your call: +49 (0)201 402324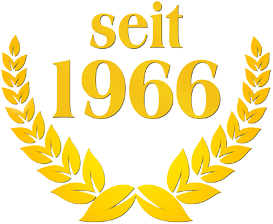 Welcome to Strahlmittel.com
Abrasives, disposable and reusable abrasives, quarz sand for coatings, black silicon carbide for conductive floor coatings, and sprinkling material for wear resistant and anti-skid synthetic-resin-bonded industrial floors. Find out more about our varied product range. For further information and advice please give us a call in Germany: +49 (0)201 402324. We look forward to your call.